About Us
| | |
| --- | --- |
| Skype | jason@geofantex.com |
| Registered Add | Dalian, China |
| Type of business | geotextile, geogrid, geomembrane, geocell, geonet and geosynthetics products |
| Brand | GeoFanTex |
| Number of Employees | 8 |
| Established in | 2014 Year |
| Whatsapp | 8615998606917 |
As a leading expert in geosynthetics for more than ten years in China, we focus on offering solutions for Civil and Environmental engineering and supplying a complete range of geosynthetic products to our customers worldwide.We supply thousands of containers to Latin America, North America, Southeast Asia and developed countries and Africa within the past ten years. Our company has been committed to supplying high-quality products with reasonable price and delivery in time. We supply the air freight, sea freight and land carriage to any regions or any countries of the worldwide.

Our comprehensive products:
Geotextile: Woven geotextile / Nonwoven geotextile
Geogrid: PP geogrid / HDPE geogrid / PET geogrid / Fiberglass geogrid
Geomembrane: HDPE membrane / LLDPE membrane / EPDM membrane
Geocell: Smooth HDPE geocell / Textured HDPE geocell
Geonet: Tri-planar geonet / Bi-planar geonet
Geocomposites

The products could be designed to the rolls, bags, pots or according to customers' requirement. Another good service is that we supply the polypropylene/ polyester needle punched nonwoven geotextiles, polypropylene woven geotextiles, plastic geogrids, PET geogrids, fiber glass geogrids, geocells, geomembrane liners, geonets and geosynthetics geocomposites products will be saving the freight space and carriage cost.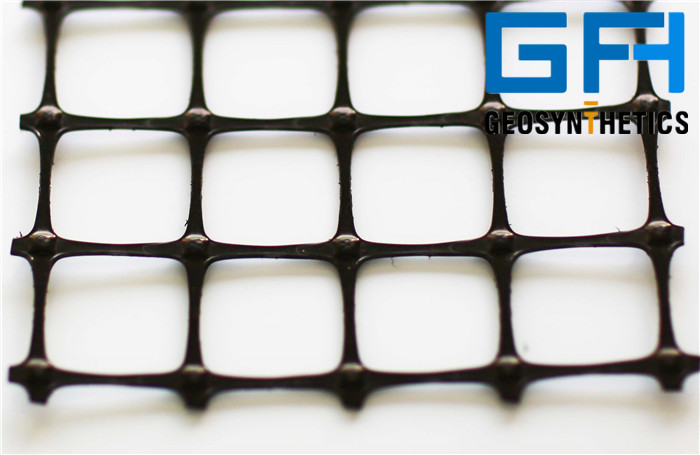 Applications:
• Erosion Control Systems
• Geogrid Reinforced Earth Wall / Slope Systems
• Asphalt Reinforcement Geogrids / Geotextiles / Geocell
• Sub-grade Improvement Geogrids / Geotextiles / Geocell
• Drainage Geonet / Geocomposites

Visit Website: www.geofantex.com/www.geofantech.com
Thank you so much for your concern.