Mini Roll Nonwoven Geotextile
Mini Roll Nonwoven Geotextile
GeoFanTex™️

Dalian,China

7-14 Days

7 Days/40'HQ
1.  technical data sheet for  long-term laboratory 2.  professional  manufacture procedure 3. quality guarantee 4. regular and professional delivery
Mini Roll Nonwoven Geotextile
Product Description
Mini Roll Nonwoven Geotextile (PET/PP Staple Fiber Nonwoven geotextile) is made from needle-punched Polyester/ Polypropylene staple Fibers(GeofanTex™️ GFS/ GeofanTex™️ GFP) and Polyester Long fibers, the roll length and width can be made according to the projects required. The rolls are easily installed and conformed to the ground or trench surface. The rolls is strong enough to withstand severe installation stresses yet exhibits great permeability chemically resistant to naturally occurring acids and soil alkalis, provide good solutions to many building, plumbing and engineering applications.

The package of nonwoven geotextile is PE, the colour of package is black, the MOQ (minimium order quantity)of white, grey or black of is 20'GP, PP / PET Staple Fiber / Long Fiber Nonwoven Geotextile could be made into bag, pot, roll, sheets or according to your requirements.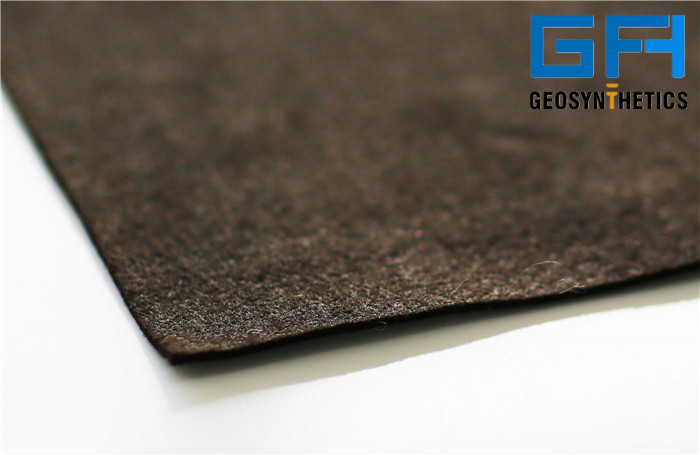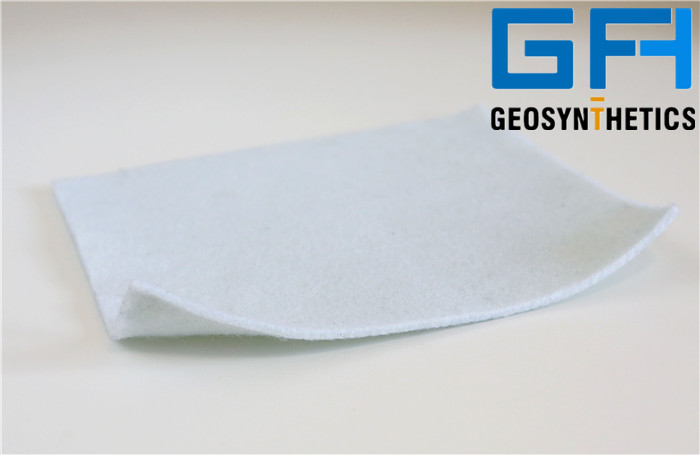 The Mechanical Proerties and Application of Mini Roll Nonwoven Geotextile (GeoFanTex™️ GFS/ GeoFanTex™️ GFP/GeoFanTex™️ GFE) will be referred to the above three product page or design by your requirements.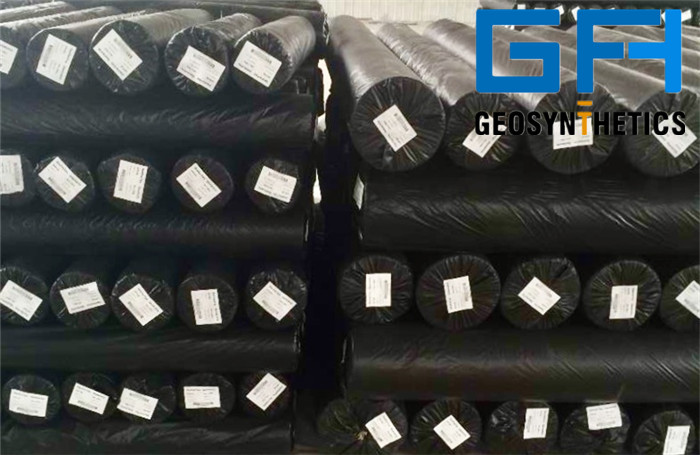 Product Guarantee
GeoFanTex Geosynthetics have make a series of guarantee for our products both plant processing and selling out to our customers. The selling to you is the first step, the service and guarantee is our task. GeoFanTex Geosynthetics have an ISO Certificate to guarantee the raw material, the product processing and end product. From receiving your order to replacement and installation of the products, we have solved the problems in time if you need, whatever the quality and technics guideline or suggestions. Our company has been committed to supplying high-quality products with reasonable price and delivery in time.
Delivery
GeoFanTex Geosynthetics have a series of package and delivery serivice working-procedures. GeoFanTex Geosynthetics have supply thousands of containers to Latin America, North America, Southeast Asia and developed countries and Africa within the past ten years. We provide the package of products with the rolls, pots, bags, sheets or your requirement in orders. Our company has been committed to supplying high-quality products with reasonable price and delivery in time. Deliver one 40'HQ within 7 - 10 days. And we have obligation in increasing loading quantity and make you save the freight costs maximumly. We supply the products by plane , by sea and land carriage to any regions or any countries of the worldwide, even the door-to-door service.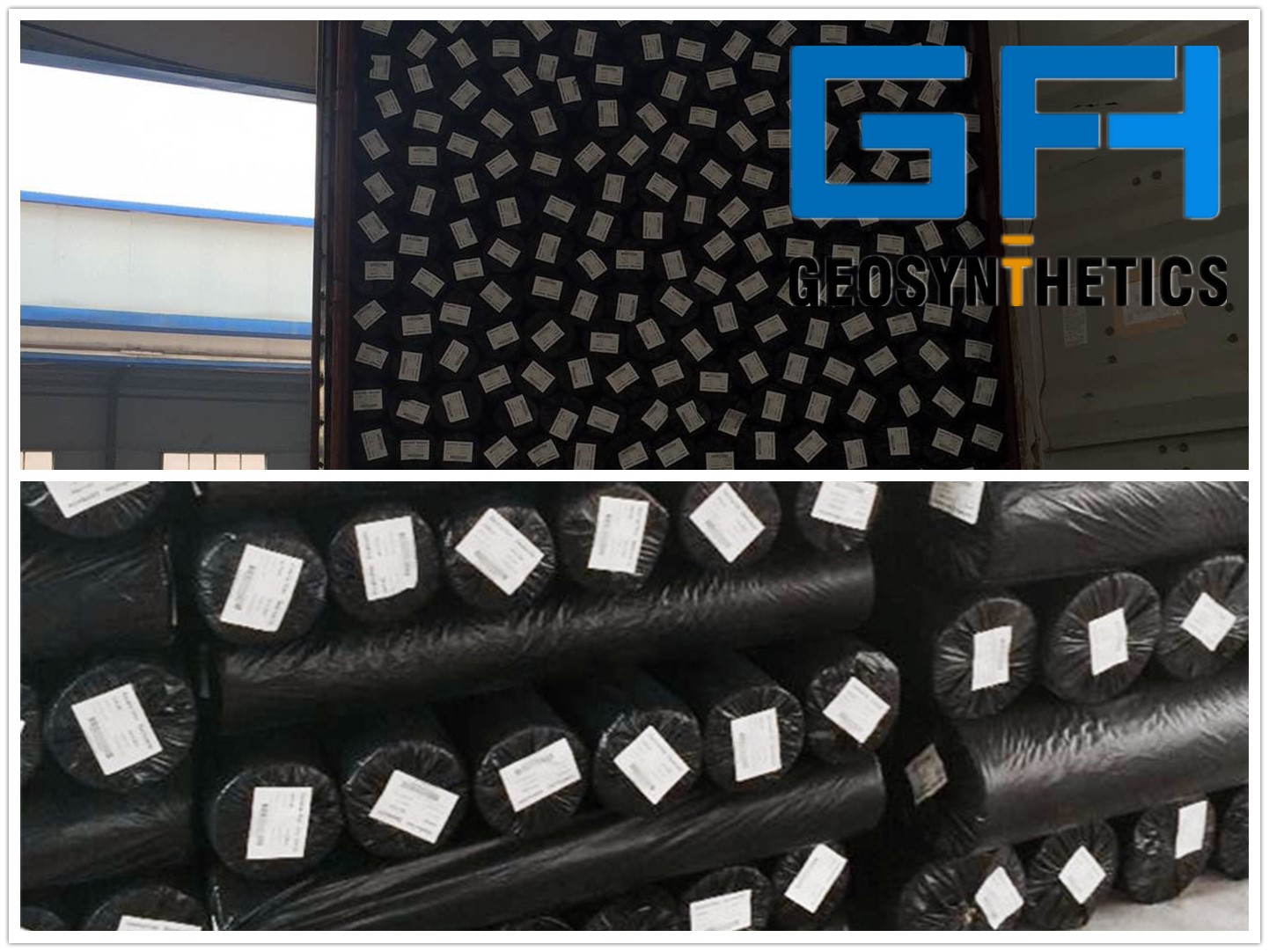 Please contact us info@geofantex.com if you need more.