Mini Roll Nonwoven Geotextile
Mini Roll Nonwoven Geotextile
DESCRIPTION
Mini Roll Nonwoven Geotextile(PET/PP Staple Fiber Nonwoven geotextile)is made from needle-punched Polyester/ Polypropylene staple Fibers(GeofanTex GFS/ GeofanTex GFP)Polyester Long fibers, the roll length and width can be made according to the projects required. The rolls are easily installed and conformed to the ground or trench surface. The rolls is strong enough to withstand severe installation stresses yet exhibits great permeability chemically resistant to naturally occurring acids and soil alkalis, provide good solutions to many building, plumbing and engineering applications.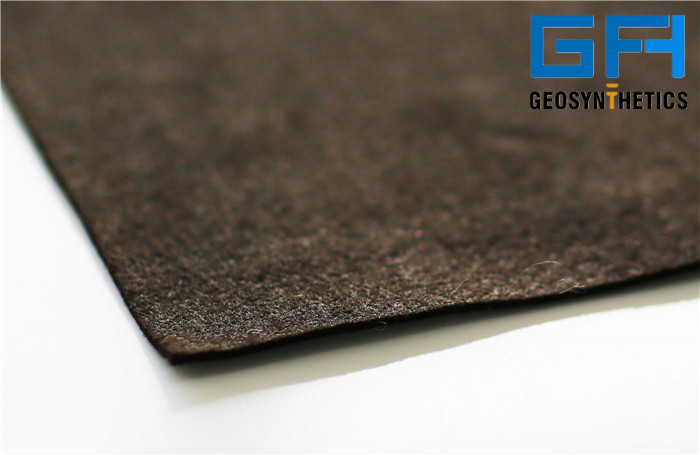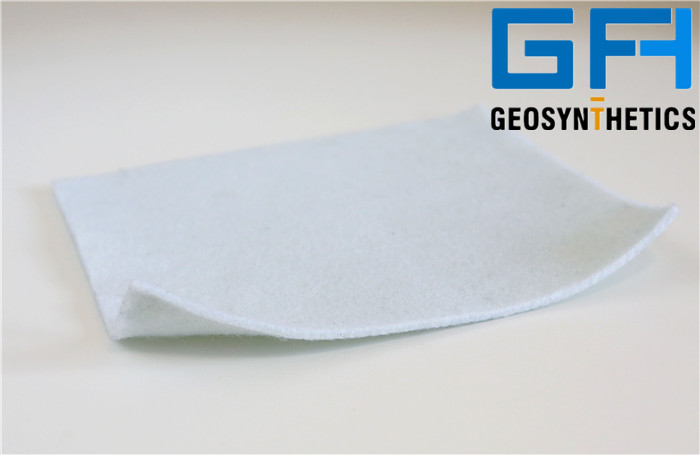 The Application of Mini Roll Nonwoven Geotextile (GeofanTex GFS/ GeofanTex GFP)
Trench Drainage
Install Mini Roll Geotextile in all Trench drains, retaining wall in filter systems and other drainage and landscaping applications.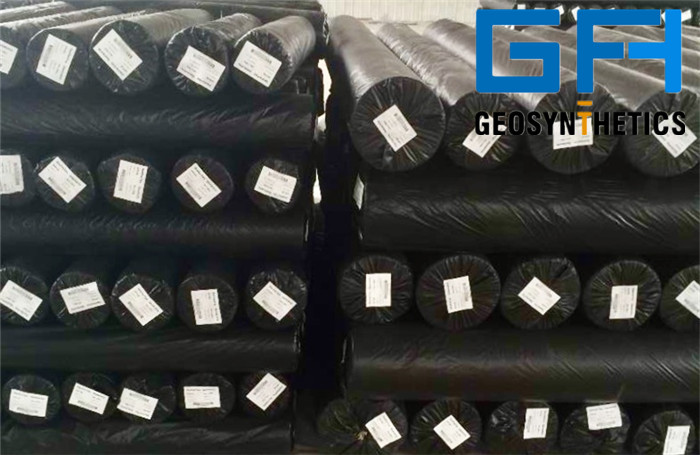 MINIMIUM ORDER QUANTITY: 20'ft Container

Please contact us info@geofantex.com if you need more.