Plastic PP Woven Geotextile
Plastic PP Woven Geotextile (GeoFanTexTM WN)
Product Description
Plastic PP (Polypropylene) Woven Geotextile (GeoFanTex™️ WN) is produced by polypropylene monofilament and tape ( tape--fabrics) yarns , wrap yarns and weft yarns, which provide excellent hydraulic and physical properties, woven fabrics geotextiles are particularly installed to soils that are poorly sands, soils are that are high in iron content and for applications such as in landfills.
Plastics PP (Polypropylene) woven geotextile (GeoFanTex™️ WN) is made of polypropylene mono-filaments using the latest in woven technology. PP fibre/fiber offers excellent resistance to extreme pH conditions in groundwater and microbiological attack. PP(Polypropylene) woven fabrics geotextiles (GeoFanTex™️ WN) offer exceptionally high tensile strength from comparatively low amounts of raw material. This enables these products to offer extremely cost effective reinforcement.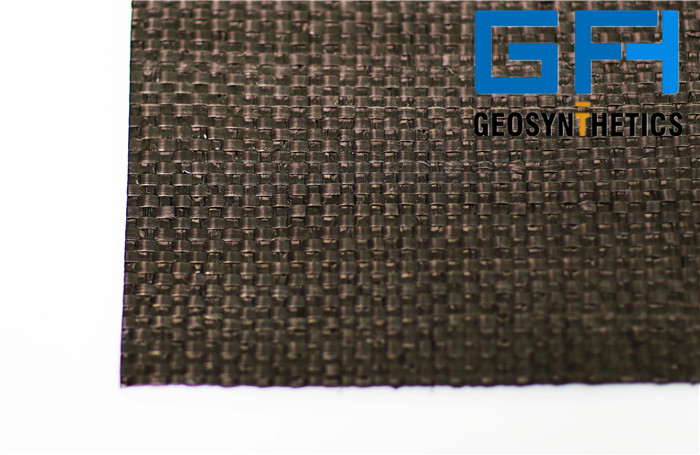 The Mechanical Properties of Plastic PP Woven Geotextile (GeoFanTexTM WN)
(* GeoFanTex Geosynthetics can produce GeofanTex™️ WN according to your requirement in constructions, MINIMIUM ORDER QUANTITY: 20'ft Container)
Nonwoven Geotextiles have main functional mechanical properties, permeable properties, soil-tightness. The data sheet as blow is part of mechanical properties, not full of it. The permeabile properties, loading quantities or anyother details will be mailed to you if you need.
Properties



Unit

Specification


WN

15

WN

22

WN

28

WN

35

WN

42

WN

56

WN

70

MD Tensile Strength


[ASTM D 4595]

KN/m

20

30

40

50

60


80


100


CD Tensile Strength

[ASTM D 4595]

KN/m

15

22

28

35

42


56


70


Roll

Length

m


<=

5.95
The Application of Plastic PP Woven Geotextile (GeoFanTexTM WN)

Light-weight woven fabrics are the most suitable for products for filter and separation purposes.

One of the main properties of PP Mono Filament Woven Geotextiles (GeoFanTex™️ WN) is to retain soil particles and to let pass water. Another function is called

separation function, when the geosynthetics have to separate two kinds of soils.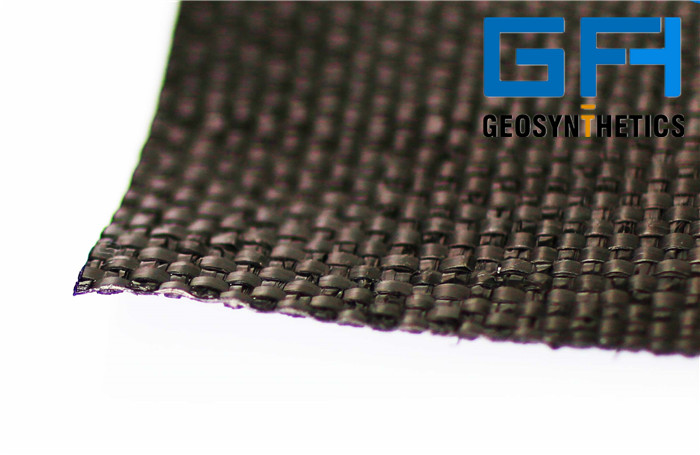 Product Garantee
GeoFanTex Geosynthetics have make a seris of garantee for our products both plant processing and selling out to our customers. The selling to you is the first step, the service and garantee is our task. GeoFanTex Geosynthetics have an ISO Certificate to garentee tthe raw material, the product processing and end product. From receiving your order to replacement and installation of the products, we have solved the problems in time if you need, whatever the quanlity and technics guideline or suggestions. Our company has been committed to supplying high-quality products with reasonable price and delivery in time.
Delivery
GeoFanTex Geosynthetics have a series of package and delivery serivice working-procedures. GeoFanTex Geosynthetics have supply thousands of containers to Latin America, North America, Southeast Asia and developed countries and Africa within the past ten years. We provide the package of products with the rolls, pots, bags, sheets or your requirement in orders. Our company has been committed to supplying high-quality products with reasonable price and delivery in time. Delivery one 40'HQ within 7 - 10 days. And we have obligation in increasing loading quantity and make you save the freight costs maximumly. We supply the products by plane , by sea and land carriage to any regions or any countries of the worldwide, even the door-to-door service.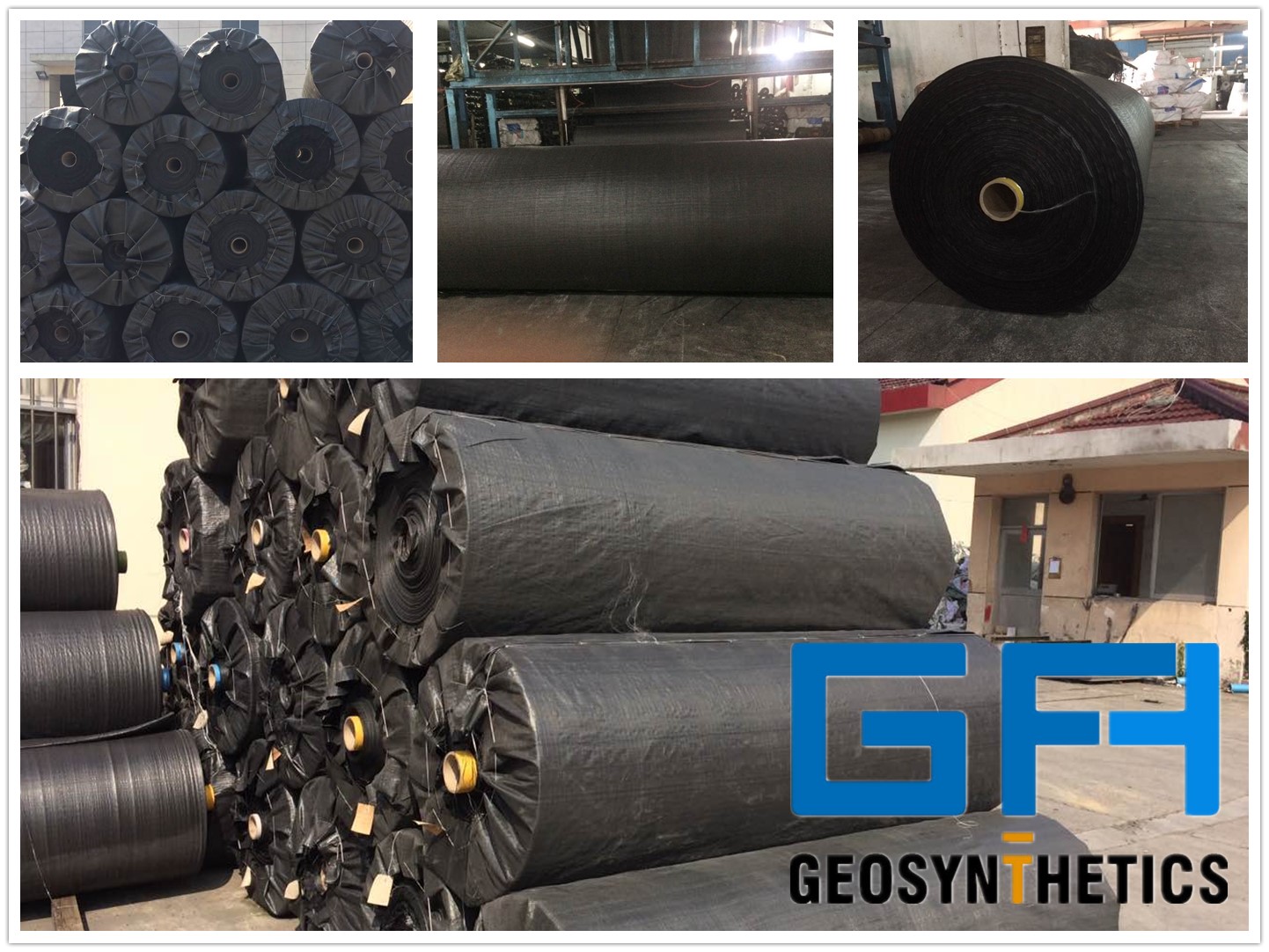 Please contact us info@geofantex.com if you need more.